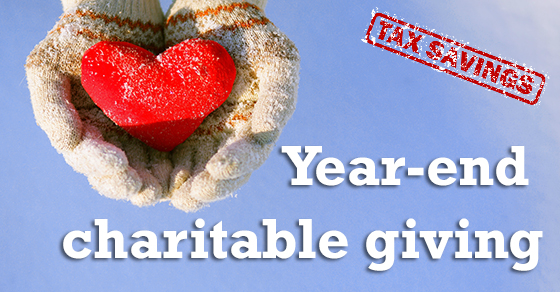 Giving more to charity in the next few days, prior to the closing of 2017, is recommended by many financial advisors as one of the immediate action items that could reduce your tax bills in 2017 and 2018. Click here to learn more.

You can donate online to TNF towards your native district or project of your choice or for the 2018 convention in New Jersey and lower your taxes.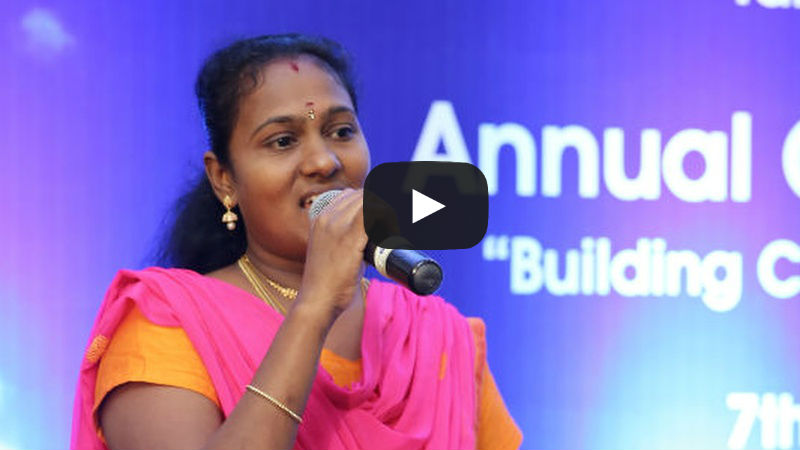 Listen to Bargavi, who inspired the audience at the TNF Annual Conference held in Chennai on December 7th.

Read More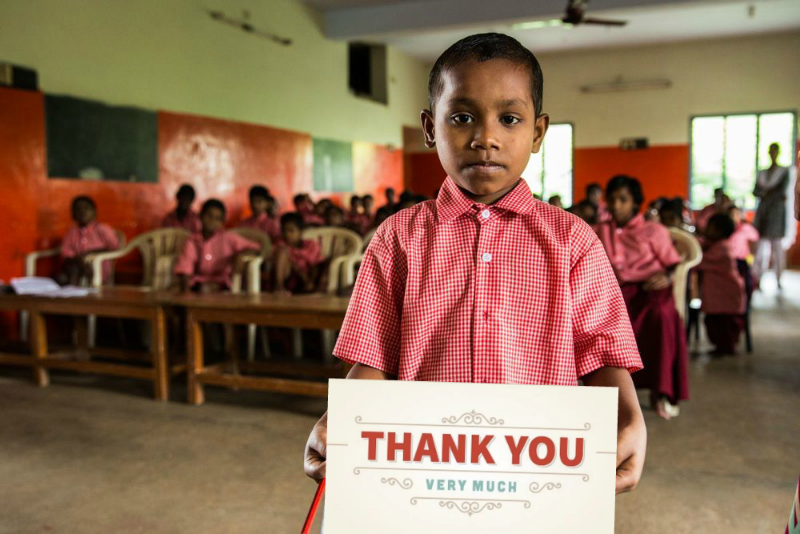 Thousands of underprivileged Tamils are benefitting daily because of your generosity. On behalf of all of them and from all of us at TNF we wish you and your family a happy and prosperous New Year. We are grateful for your continued support and involvement.



Join us during the Memorial Day weekend (May 26-27) in New Jersey for a high quality, charity-focused and cost effective TNF National Convention. More details will be coming soon on this purpose oriented convention.

Save the date and stay tuned!