It Is already May, don't wait any more, Register Now

Make your Memorial Day Weekend a memorable one by uplifting the needy in Tamil Nadu and enjoy high quality programs.
Pattimandram - "

சின்ன சின்ன பொய்கள் வாழ்வில் - சுகமே!! சுமையே!!

"
Do not miss this this entertaining and thought provoking pattimandram by Raja and Bharathi Bhaskar that will make you keep laughing!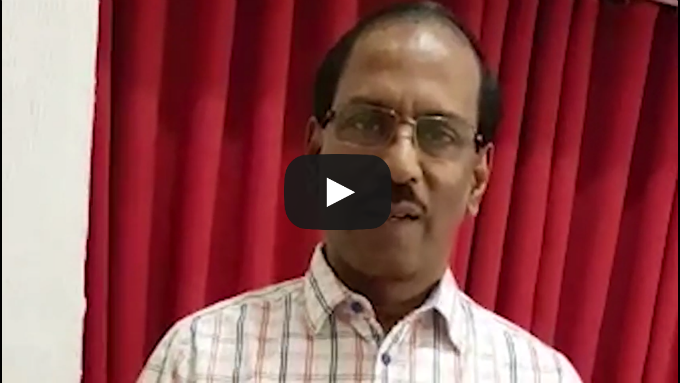 Scintillating Light Music Show
Scintillating light music feast that will touch your hearts and get you on your feet!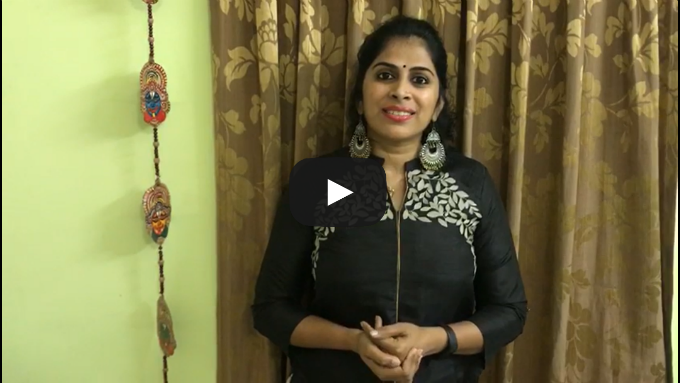 Role Model Second Generation Tamils
Meet, greet and listen to two leading second generation Tamils who played an active role in TNF as youth and are dedicated to public service: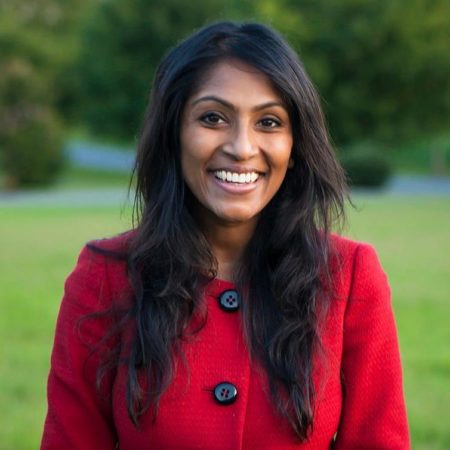 Krish Vignarajah
Policy Director to former First Lady Michelle Obama and Candidate for Maryland's Governor race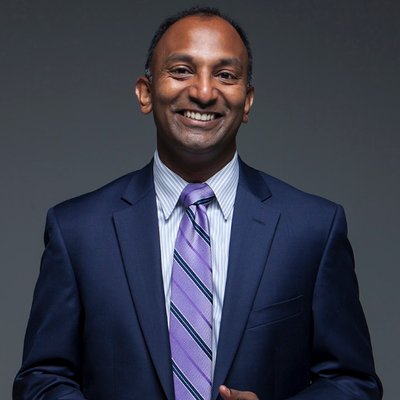 Thiru Vignarajah
Former Deputy Attorney General of Maryland and Candidate for Baltimore City State's Attorney
Come and display your creativity at the youth and children expo

Listen to your peers who volunteered in India
Meet role model second generation Tamils

Pick some unique insights on career guidance and college admission
Siddha Medicine for Health Living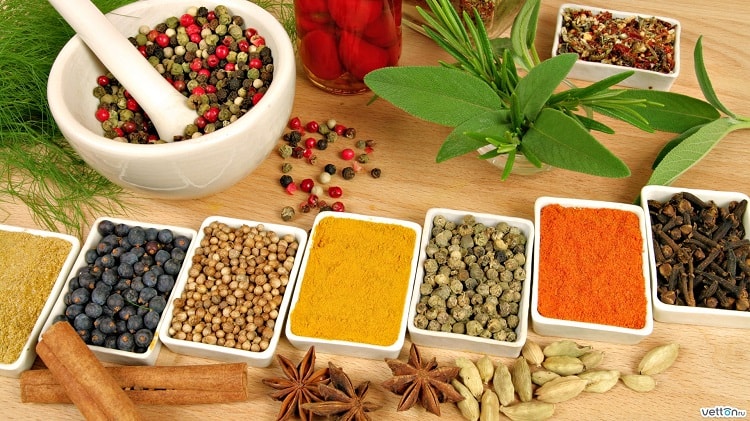 Book your hotel room at discounted rates by May 4th before they get sold out.

Click here for more details

American Tamil Entrepreneurs Association has a very informative one day session for you. Check out the session details
For Medical Professionals

American Tamil Medical Association's NY/NJ Chapter is organizing an interesting CME session. Check out the agenda