Sanitary Pads - A TNF Intern Championing for a Cause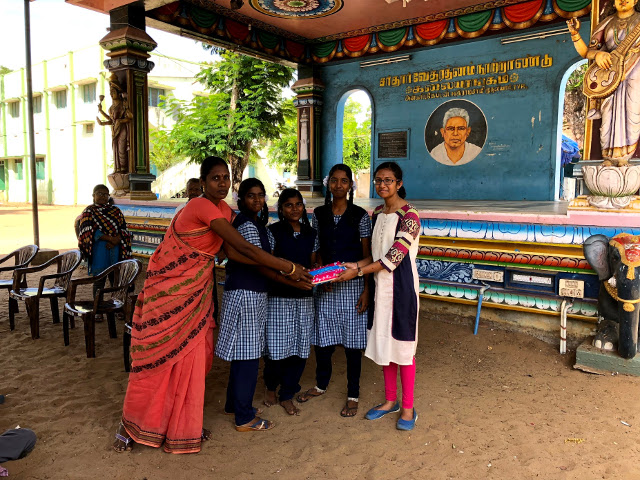 The use of sanitary pads and related challenges faced by school girls in Tamil Nadu was the focus study of a 10th grader from Atlanta, during her TNF Service and Education Internship this summer in Tamil Nadu.

Learn more about Shreya Ramesh's interesting insights and recommendations.

To donate towards this cause for TNF adopted government schools in your native district click below and choose your native district.
Kerala Floods - Road to Recovery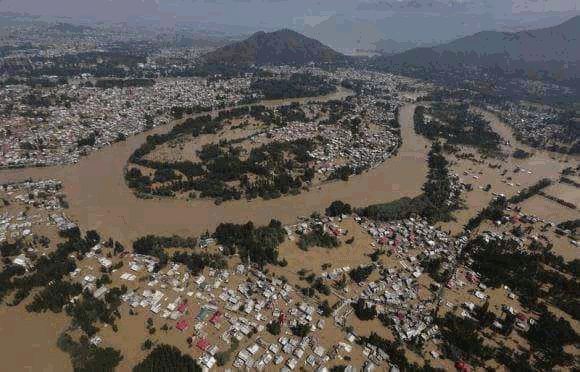 TNF is raising funds to help the victims of this century's worst floods in Kerala. Learn more about the Kerala floods, TNF's track record in serving victims of such natural disasters in the past, and how to donate.
Michigan Community Empowers Namakkal District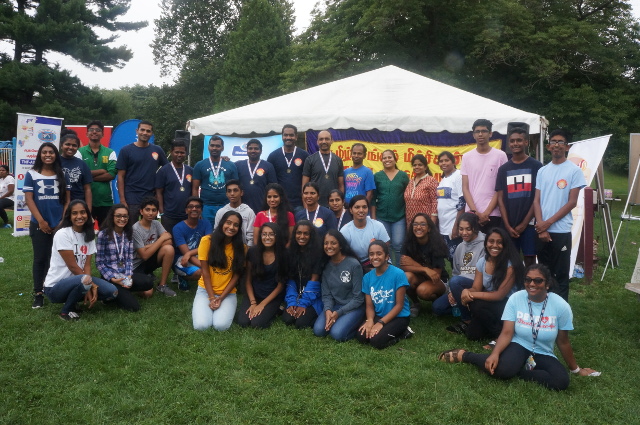 More than 200 donors participated in a walkathon organized by Michigan Tamil Sangam and TNF Michigan Chapter to empower village students in Namakkal district.

Learn More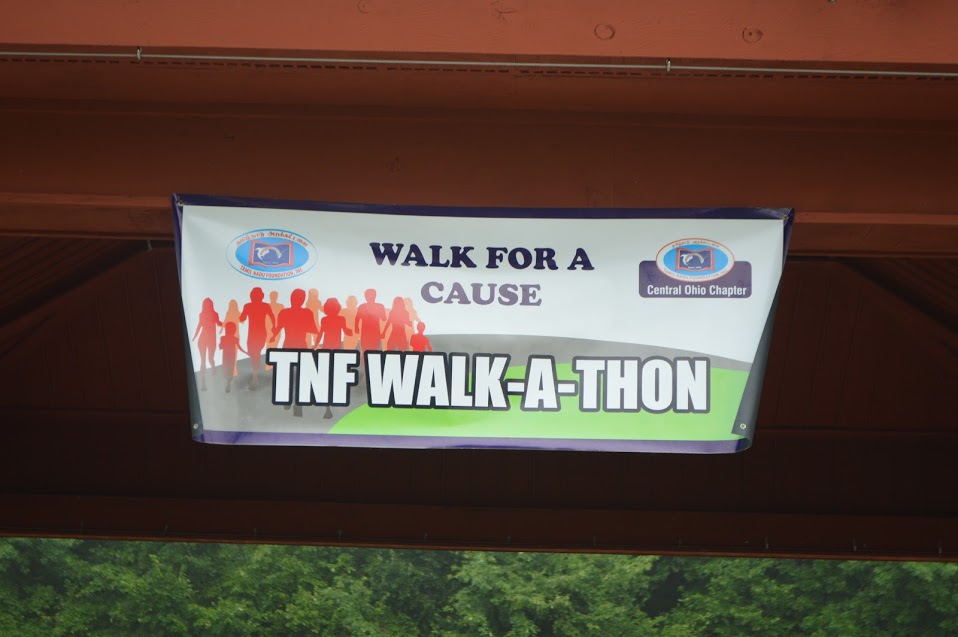 Cloudy skies did not deter the Columbus community's enthusiasm in supporting the 3rd Annual Walkathon by the TNF Central Ohio Chapter.

Learn More
Upcoming Events and Activities
Copyright © TNF USA, All Rights Reserved.
7409 Green Hill Drive, Macungie, PA 18062
Phone: 781-486-3872 (781-4TNF-USA)

Don't want this? Click here to unsubscribe.

TNF USA