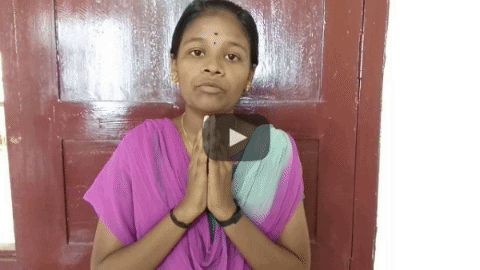 Listen to Ponni, a gypsie girl, and her father Mr. Selvaraj, a sweeper, on their dreams and how the generosity of two TNF Life Members – Lakshmi Munugoor and Sathappan Muthiah of New Hampshire- through a TNF project, is making their dreams come true!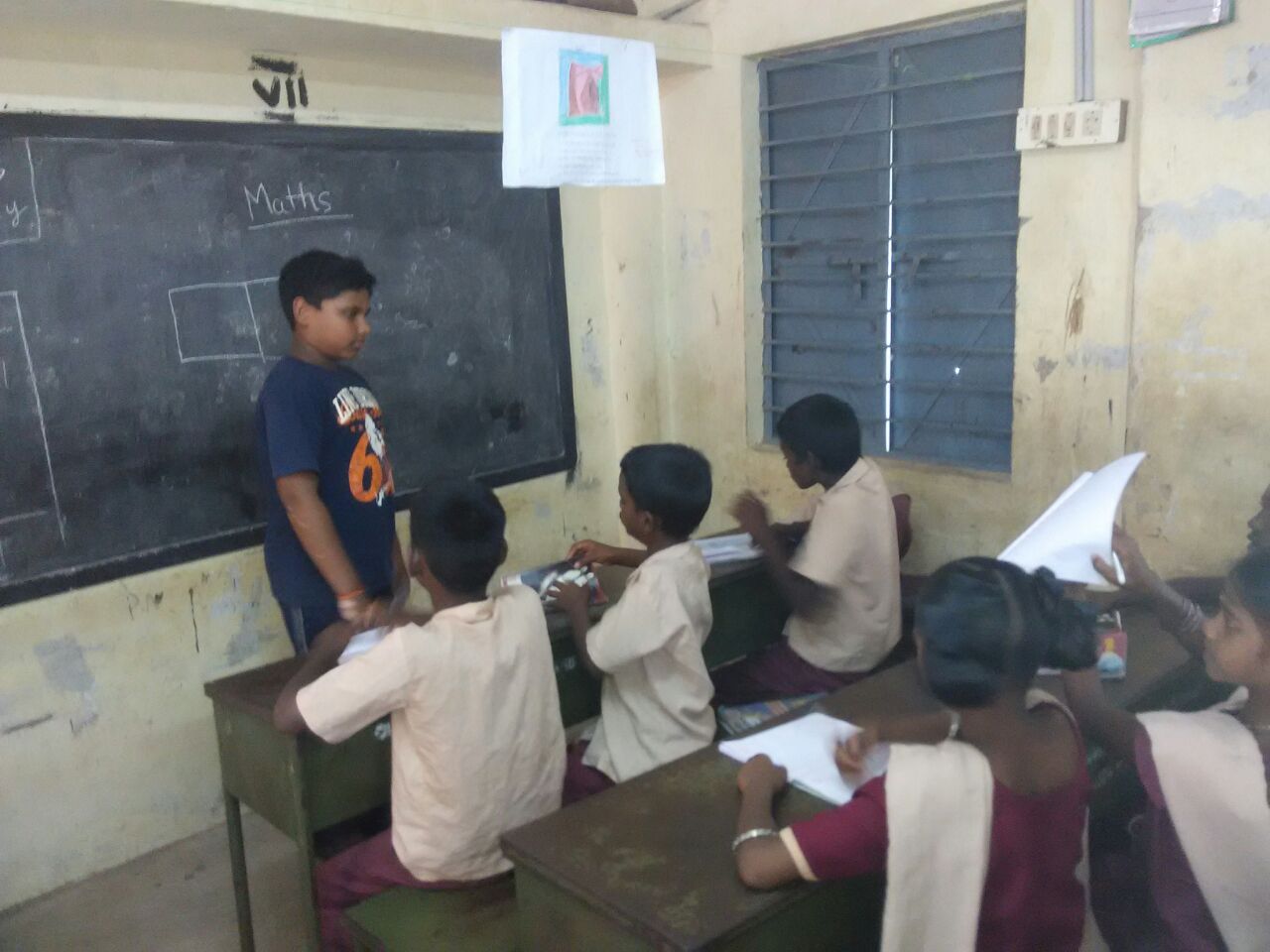 Start planning your summer visit to India and link your children with our heritage through service. The deadline for TNF Service and Education Internships is approaching. Check out TNF USA for internship details.
1,000 Life Members - A TNF Milestone!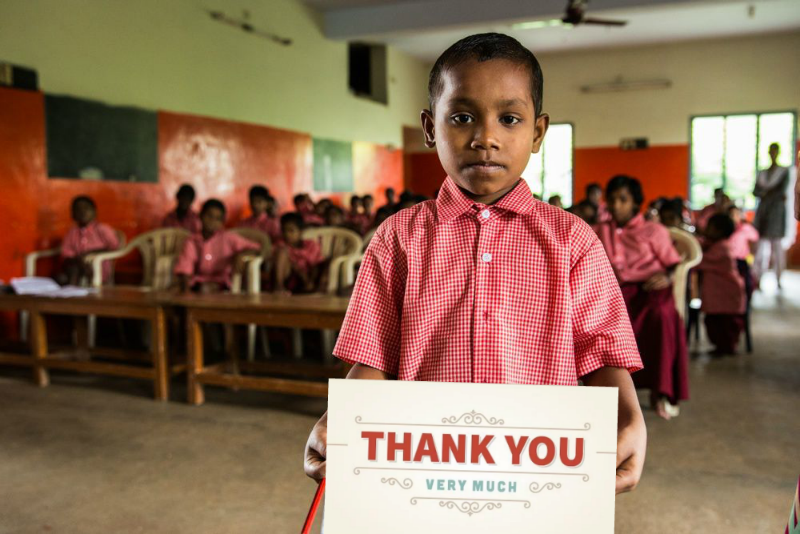 TNF surpassed the 1,000 mark in our Life Members strength as of December 2017. We thank all our Life Members for their support and generosity. Please encourage your friends and family to become Life Members of the oldest and largest U.S.-based charity organization that is solely focused on Tamil Nadu. Visit TNF USA for membership details and become a life member.
Follow TNF on Social Media!

Help TNF get a custom Youtube by subscribing to our Youtube channel. 100 Susbcriptions will get us a custom channel.

TNF debuted on Instagram in February. Follow us to stay tuned on the latest happenings across TNF projects.