Youth Special Occasion Project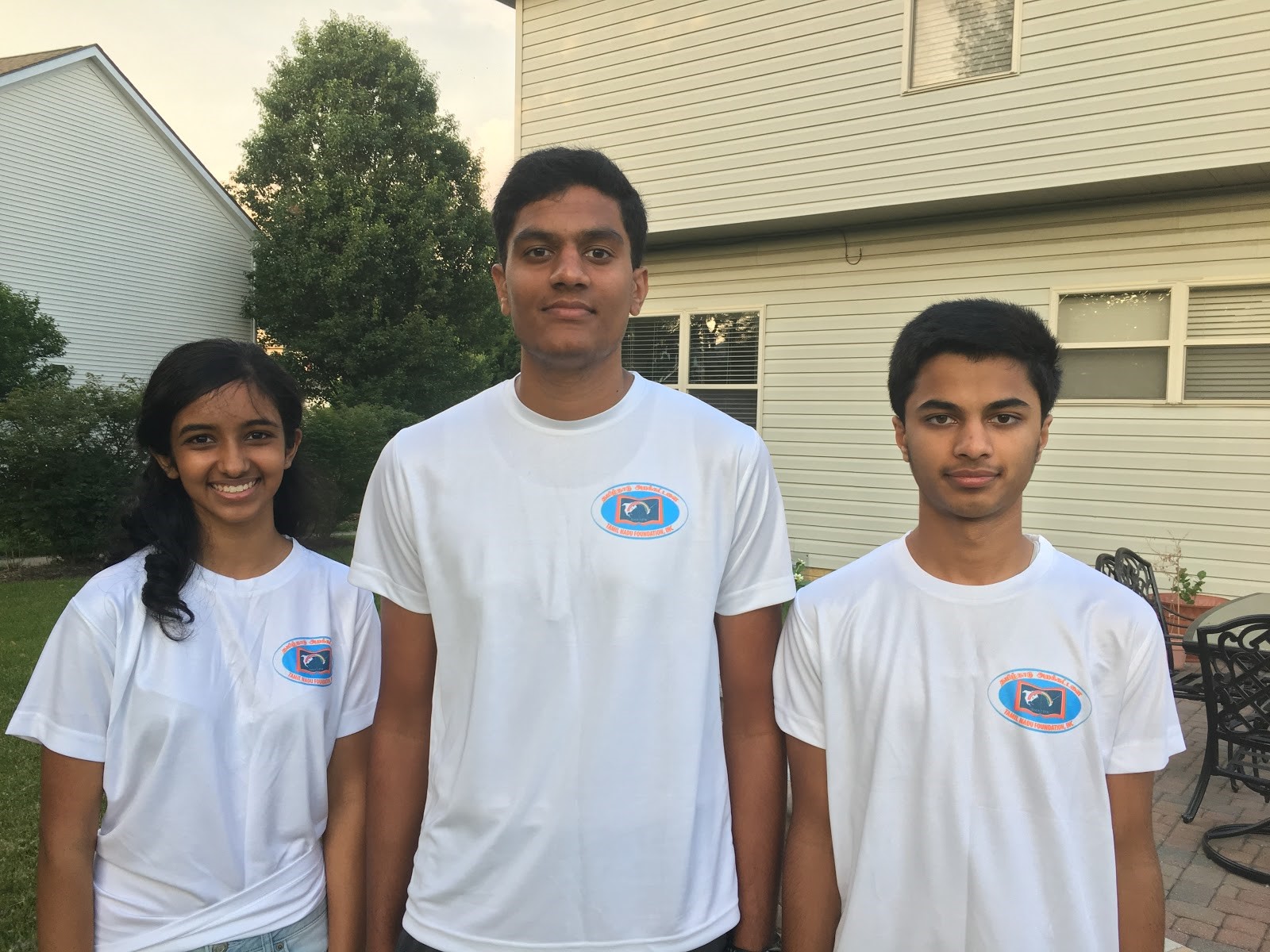 What motivated these three high schoolers from Columbus, Ohio to take a pledge on their special days to help school children in Tamil Nadu with essential school supplies?

To know more and have your youth take the pledge Learn more
What is TNF's ABC Project?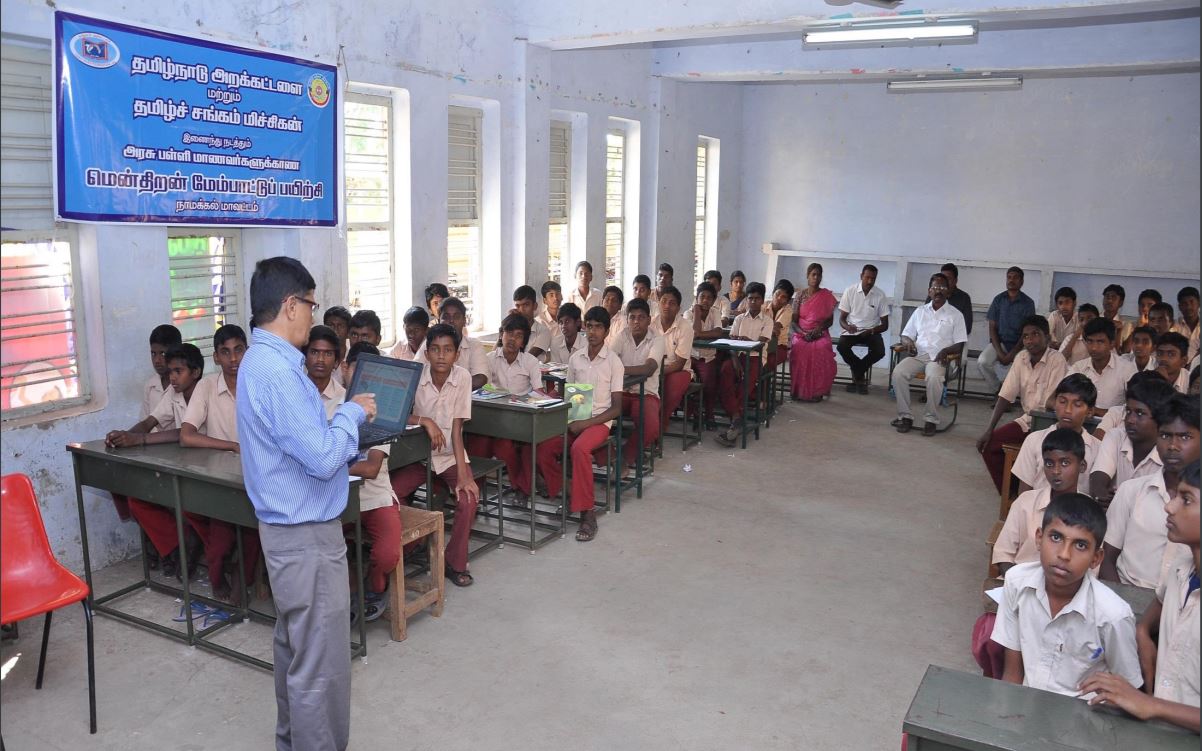 More than 25,000 students have been enriched and empowered through TNF's successful ABC education initiative. To learn more about this powerful initiative and to find out if there are ABC schools near your native place click below.
Summer Vacation in Tamil Nadu?

Enjoy your vacation by adding some 'service flavor'. Whether it is a few hours or few days, we will gladly work with your schedule. Touring TNF Center in Chennai, visiting our partner schools, orphanages or other TNF projects across Tamil Nadu are just some of the options you can choose from.
Our Tributes to Vimal Gopal
Vimal Gopal was a speaker at the TNF Convention in Washington DC in 2016. Vimal inspired many of our youths through his presentation "How to pursue your passion?" Vimal was just 36 years young and succumbed to RIP currents while vacationing in Mexico. The best tribute we all can pay to Vimal is to focus on our safety during our travel and vacations.
Copyright © TNF USA, All Rights Reserved.
7409 Green Hill Drive, Macungie, PA 18062
Phone: 781-486-3872 (781-4TNF-USA)

Don't want this? Click here to unsubscribe.

TNF USA