"Karna", a mega dance musical by about 75 artists will be one of the many interesting programs that will entertain your entire family during the Memorial Day Weekend.

Please donate generously for two very worthy causes outlined in the convention website. Join us and make your Memorial Day Weekend (May 26-27) a memorable one.

For more details visit convention website.
Empowering Academically Challenged Students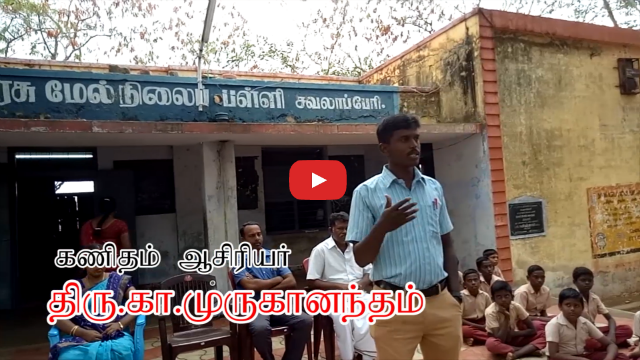 Listen to this teacher from Thoothukudi on how TNF's ABC education initiative is revealing the hidden talents of students labeled as "slow learners".
TNF Houston Chapter - Hurricane Harvey Project
Thanks to the generosity of TNF community, hundreds of special needs children in Houston will continue to enjoy the services at special CHEERS. Learn more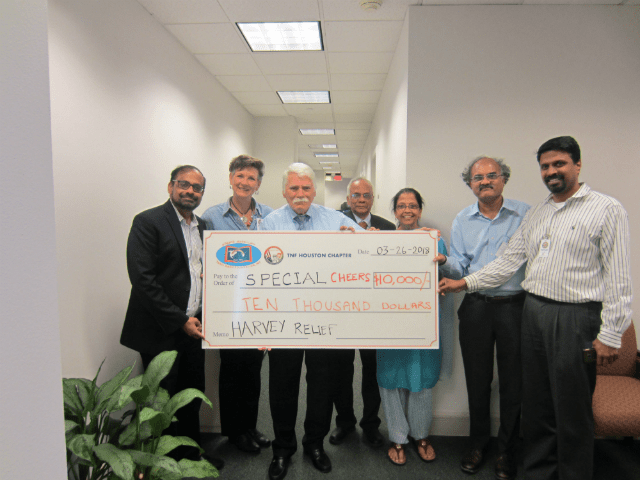 Planting seed for future entrepreneurs in rural Tamil Nadu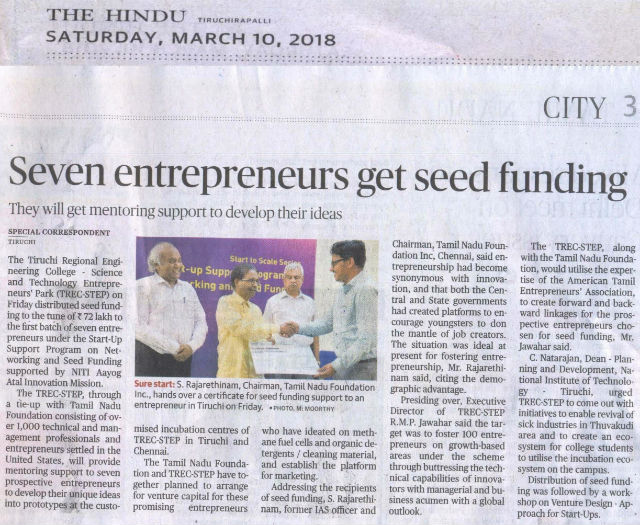 TNF is partnering with TREC-STEP to groom the next generation of entrepreneurs in rural Tamil Nadu. Learn more
Follow TNF on Social Media!

Help TNF get a custom Youtube by subscribing to our Youtube channel.

TNF recently debuted on Instagram. Follow us to stay tuned on TNF projects.