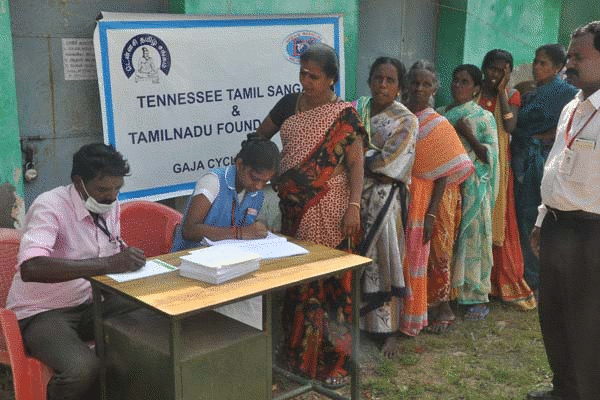 The devastating impact of Cyclone Gaja on Nagapattinam, Thiruvarur and Thanjavur districts, in particular, will be felt for decades to come as thousands have lost all their belongings and the landscape has changed with the destruction of coconut trees - the main source of livelihood for villagers in the Delta districts.

TNF released Rs. 20 lakhs for immediate relief (food, essential materials like candles, sleeping mats, mosquito coils) to benefit about 15,000 villagers in 15 remote villages. Health camps were organized to prevent water-borne disease epidemics. TNF is grateful to all individual donors and 40+ sister organizations partnering with us to help the cyclone victims.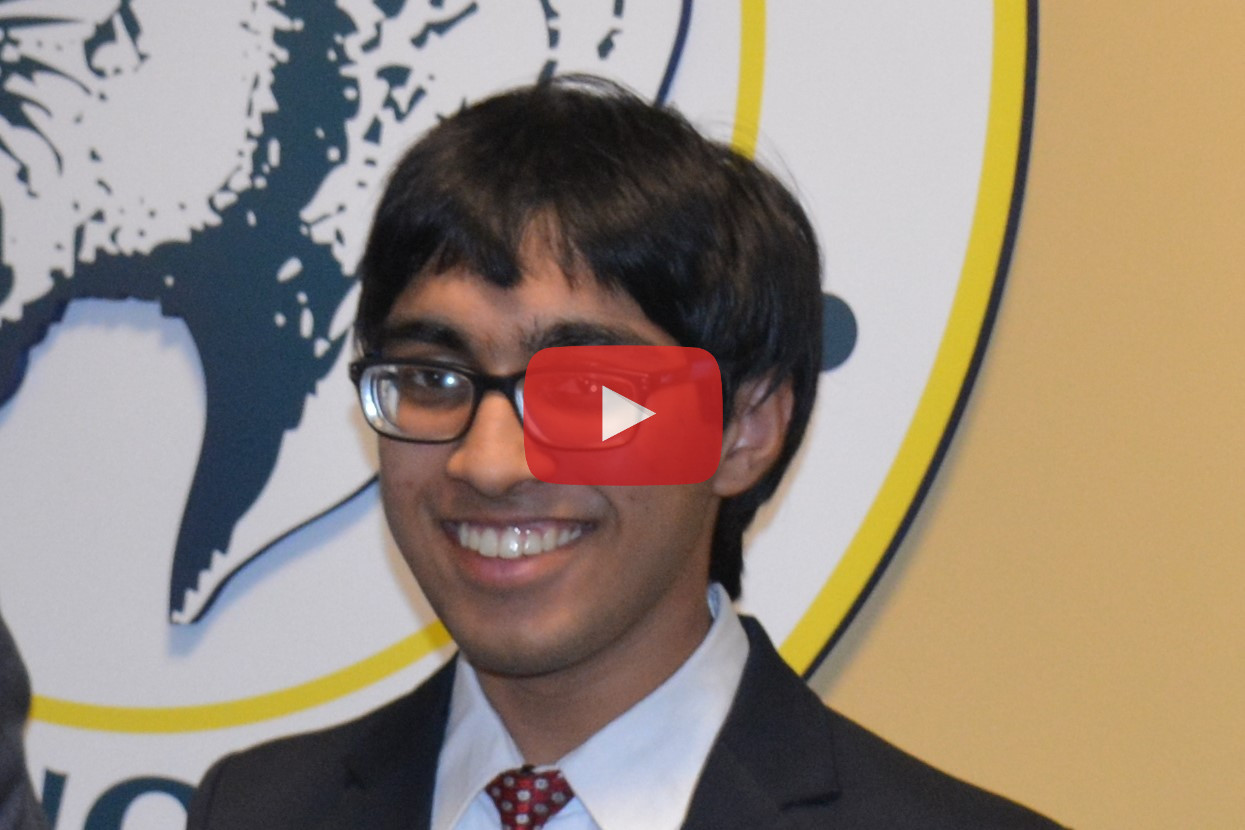 Listen to Pennsylvania High School Junior, Gokul Murugadoss, on how Koradacheri, a remote village in Thiruvarur district, and his family's involvement with TNF motivated him to raise $7,320 for Cyclone Gaja victims.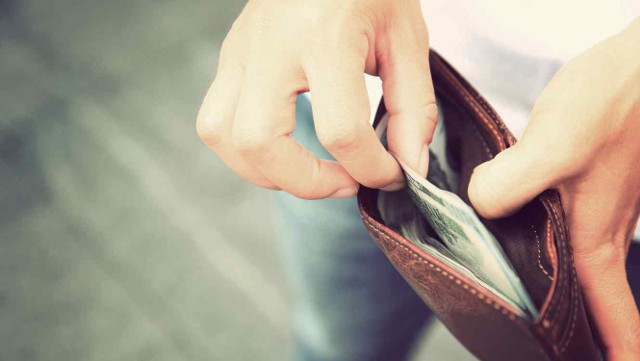 மண் வாசனை - MANN VASANAI - A TNF initiative to raise

$250,000 corpus funds for each of Tamil Nadu's 32 districts

and the Union Territory of Pondicherry. Only the interest from this corpus fund will be used to initiate and SUSTAIN projects in education, women empowerment, rural development and health and hygiene.

Double Your Generosity - TNF will donate upto $1,000/individual donation until its matching grants fund is depleted. Your one-time donation will keep on giving for generations to come as we will use only the interest to sustain educational and humanitarian projects in your native/favorite district. To donate: https://tnfusa.org/donate
Copyright © TNF USA, All Rights Reserved.
7409 Green Hill Drive, Macungie, PA 18062
Phone: 781-486-3872 (781-4TNF-USA)

Don't want this? Click here to unsubscribe.

TNF USA