In response to the current COVID-19 developments in Tamil Nadu, TNF has initiated a COVID-19 Relief and Rehabilitation project to support the underserved in Tamil Nadu who will be impacted by this pandemic.

Please donate generously !
Together we can help during this difficult time!
Please click on the link below to donate !
The TNF Difference…
Tamil Nadu Foundation is a nonprofit foundation created in 1974 by a group of Americans of Tamil origin who wanted to help people from their native province of Tamil Nadu in India.
The purpose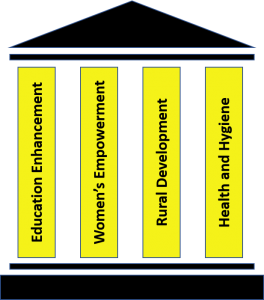 of the foundation is to:
Establish education scholarships in Tamil Nadu, India
Help provide technical journals, textbooks and equipment to institutions of learning/ institutions of health care
Provide assistance at times of emergency
Act on any worthy cause affecting Tamil Nadu, India
Making a mark…

60,000 students empowered via ABC project

600+ projects implemented

 300,000+ underprivileged beneficiaries

  $1 Million raised for 2015 floods in TN
TNF – An Introduction
Anbalayam