Here is a short collage of Ms. Harini Arumugam's wonderful experience with participating in the 2018 TNF Internship Program.
TV coverage of New Jersey Tamil youth, her amma and friends as they volunteer in Vedaraniam, Tanjore district, through TNF's Service and Education Internships. Congratulations to the moms and youth for volunteering in remote parts of Tamil Nadu!
Seetha Natesan, a 10th grader from Austin, Texas, is sharing her art skills with local students and learning yoga along with them.Four more U.S. born students are volunteering in the school now. About 30 U.S. born students will be participating the second batch of internship starting in mid July.
         Besant Arundale school experience


           Akilan, Anjan & Pranav – Interns at BASS
ஆஹா! சாம்பார் சாதம்!! – From Pranav Athimuthu, a NINTH GRADER FROM ALPHARETTA. GEORGIA, on his current TNF internship experience in a Chennai school: "Sharing snacks is customary in the US, but it was unique to see the students sharing parts of their own lunch. Items such as spicy chutney and beetroot with sambar rice were in high demand, and the students that had these high-value goods were eager to share with fellow students, placing some on the lids of their tiffin boxes and sliding them across to their friends."
Photo – Pranav sharing his computer skills with Chennai students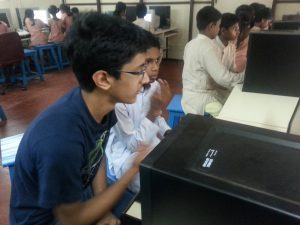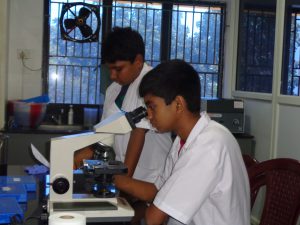 Seetha Natesan of Austin, Anjan and Akilan Narayanaswamy of Marietta, GA,and Pranav Athimuth of Alpharetta, GA ,received their certificates of completion from "Padmabushan" Mr. M.V. Subbiah, an eminent industrialist and educationalist. The students met in TNF Chennai center for a debrief session to help the next batch of about 30 students who will start their internships in mid-July.
"Amazing and eye-opening experience", says Perry Alagappan, Coca-Cola Scholar and Stanford Freshman, as he reflects on his TNF summer internship experience in Tamil Nadu. Please view the two minute video from Perry.
Krishna Suraesh of Collegeville, PA, was a TNF intern during his 8th grade summer, "It was an eye-opening experience to visit schools in rural Tamil Nadu and to see all the efforts that went in to raising orphaned special needs children at Anbalayam in Sirkali", says, Krishna.
"What an incredible experience this has been for my daughter, Maya! Thanks to Tamil Nadu Foundation USA for giving this opportunity to NRI children visiting India to teach at local corporation schools. Truly a memorable internship. @ Guntur Subbaiah Pillai Girls Hr. Sec. School, T. Nagar, Chennai". – Shree Gurusamy, Chicago.
Presentation on internship experience by Nadesh Vaithianathan at Oklahoma Tamil Sangam.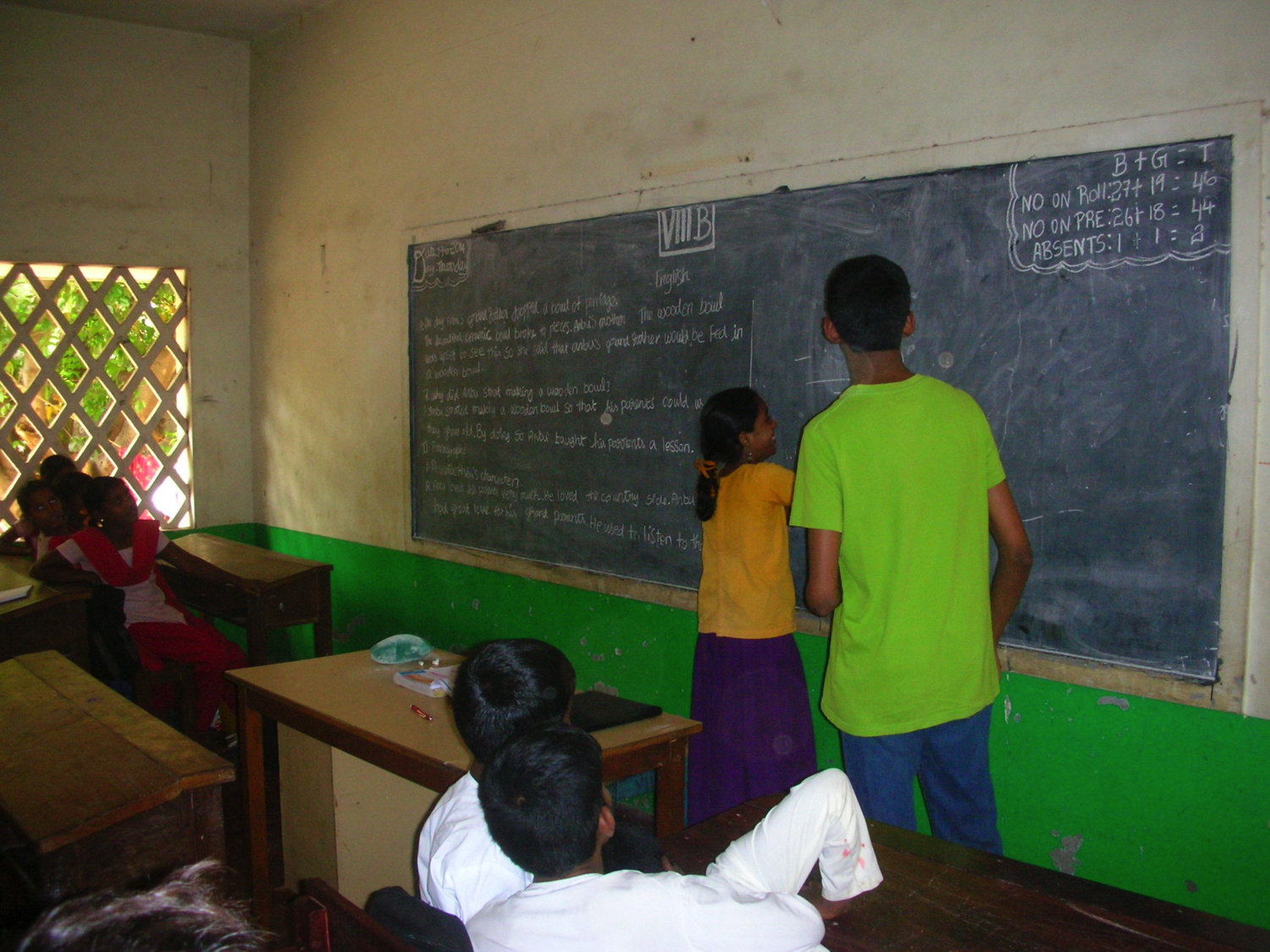 2014 – Intern at work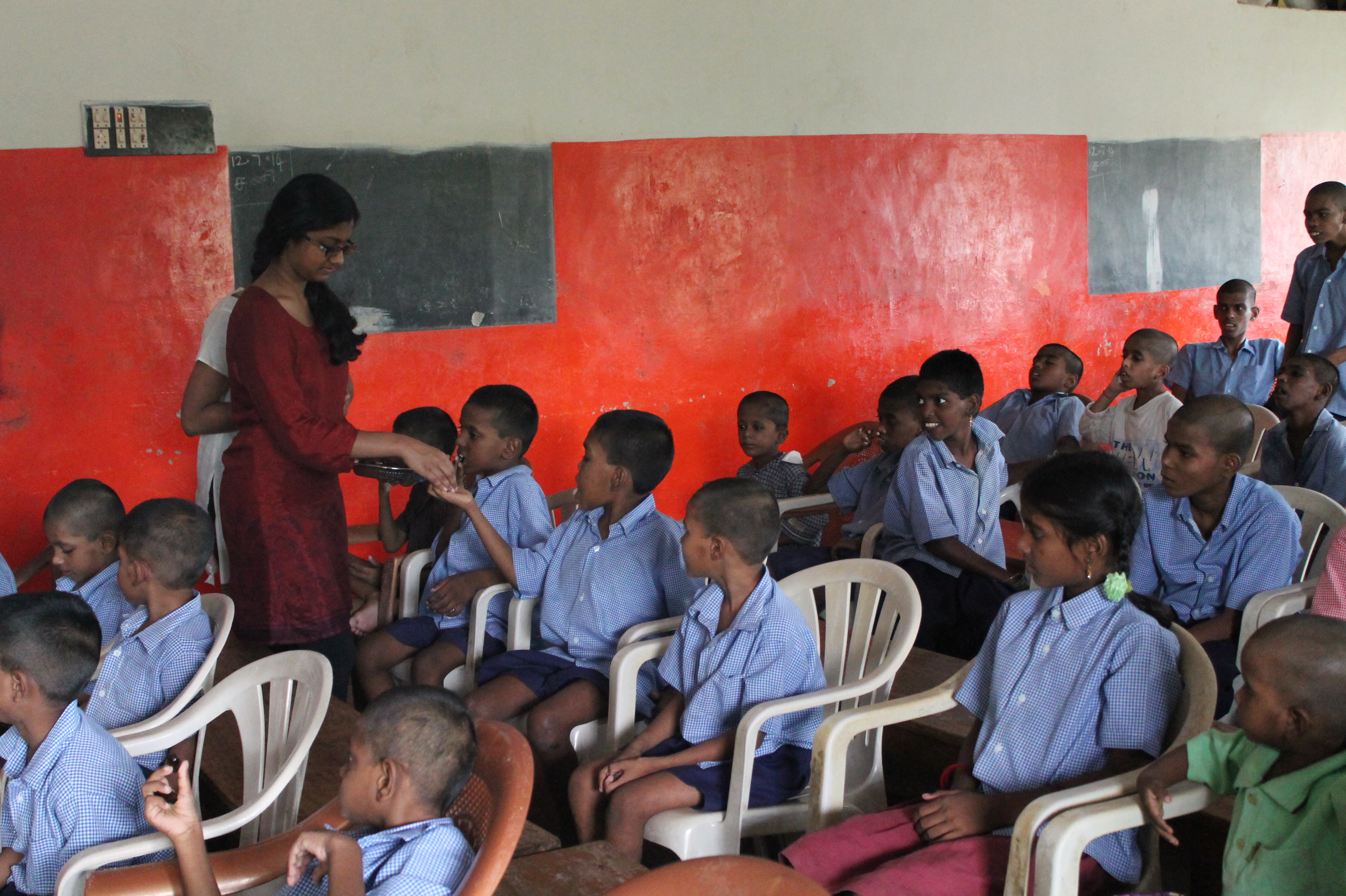 Nivedha at Anbalayam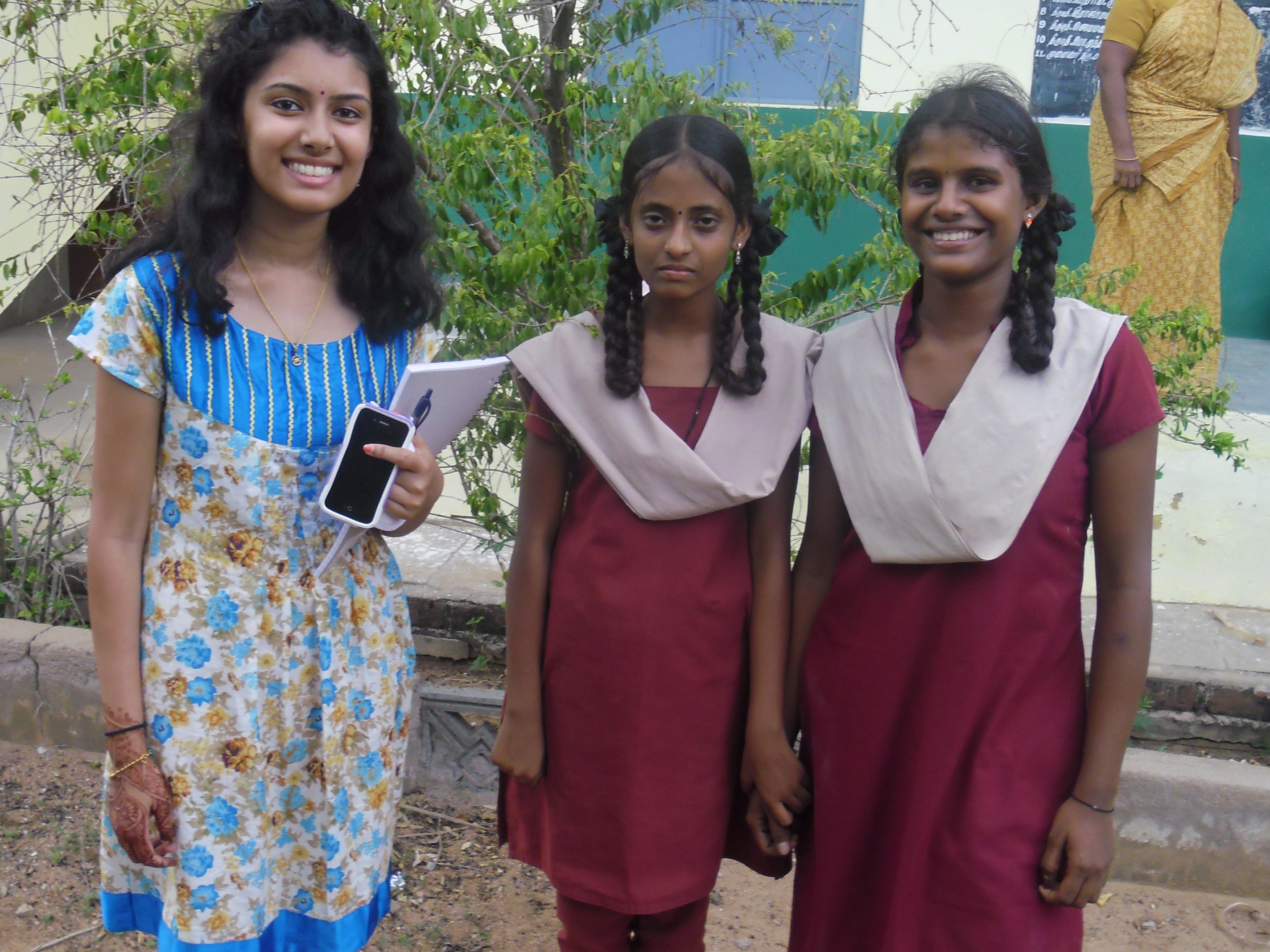 Anu Suppiah at Kalapur Girls High School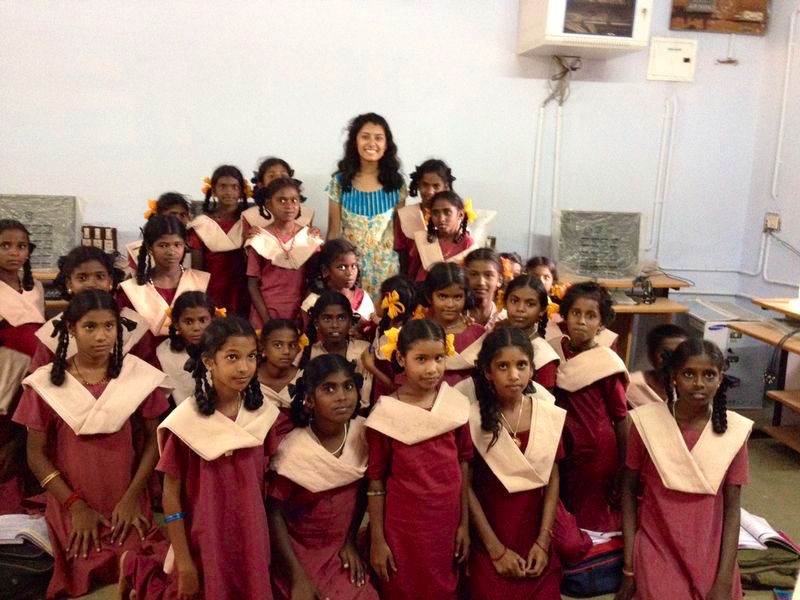 Anu Suppiah with government school girls