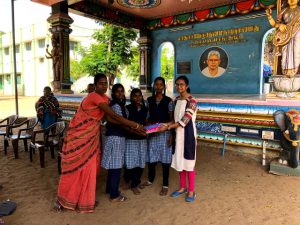 Sanitary Pads use and the associated challenges faced by school girls in Tamil Nadu was the focus study of a 10th grader from Atlanta, during her TNF Service and Education Internship this summer in Tamil Nadu.
Learn more about Shreya Ramesh's interesting insights and recommendations.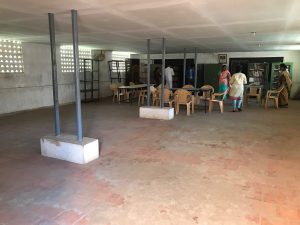 What inspired Umayal Natesan, a 17-year-old from Pittsburgh, to work with TNF in establishing a village school library?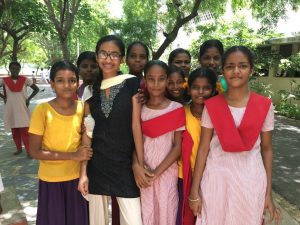 Ananya Ramanatha, an 8th grader from Newtown PA, was a TNF intern during the summer of 2016.Learn how Ananya has built a nice project based on her internship to empower the girls in Chennai slums.